Promoting Sikh
military history
and service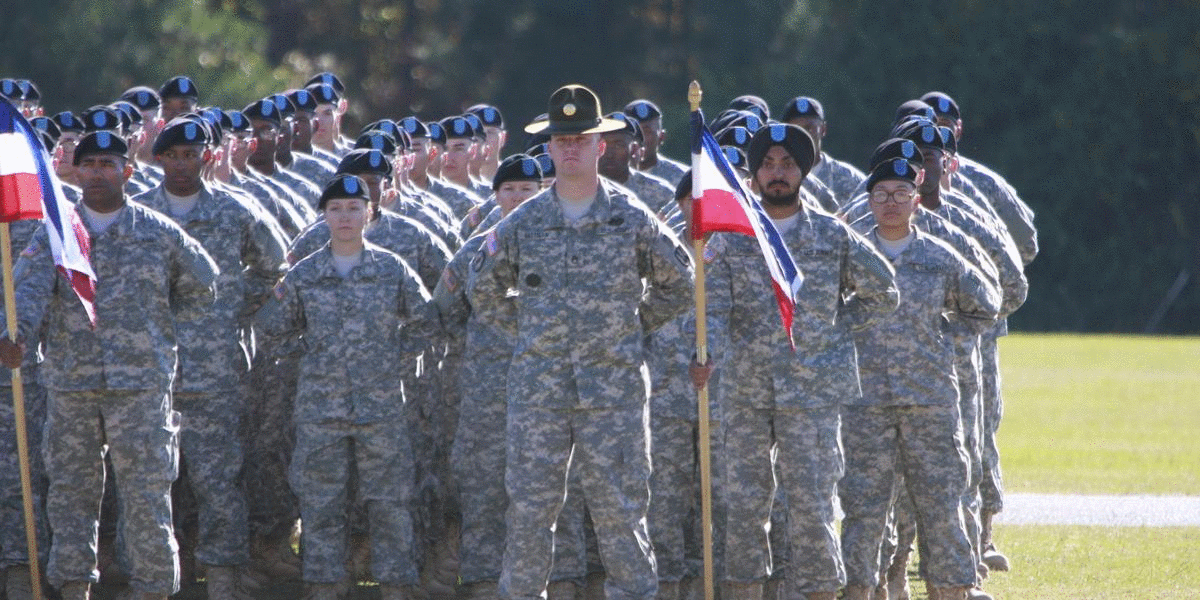 Our Goals
Through effective advocacy and engagement, the Sikh American Veterans Alliance (SAVA) seeks to mobilize community members and policymakers to:
promote the core values of loyalty, unity, and selfless service intrinsic to both Sikhism and military service;
fight religious extremism and intolerance; and
strengthen the military by promoting inclusion and fostering a diverse force.
SAVA works to strengthen our military while supporting a larger American community
of civil rights and religious freedom advocates.
Join Us
America is strongest when all of its citizens can see themselves in the military sworn to defend their freedom
Join our movement to keep our military strong and diverse.
Sikhs also bleed red, white and blue
I joined the Army during medical school, seven months before the Sept. 11 attacks. Although some civilians at the time called me a "terrorist" and "Osama" and told me to "go home," my fellow soldiers treated me like a brother and understood that my New Jersey home was no different from their own. The Army respected my Sikh religious beliefs by giving me a special accommodation so that I could wear a turban and maintain uncut hair in accordance with my Sikh faith.
Why should it be so hard for a Sikh to serve in the US military?
When Major Kamal Kalsi wears his Army uniform, it includes what he calls his religious uniform: his untrimmed beard tied neatly under the chin, his unshorn hair wrapped in a turban. . . . Like his fathers before him, Major Kalsi observes his religion as he serves his nation.
But Kalsi had to fight for the privilege.
The right to wear beards and turbans is a victory for more than Sikhs
On Jan. 3, 2017, the Pentagon released Army Directive 2017-03. It is a policy that addresses the most commonly requested religious accommodations and is a monumental achievement for those Sikhs who had pushed this issue for nearly a decade.
It is also a victory for America. We show our strength when we recognize the civil rights of small minorities. And when we do, we also gain in our fight with our enemies. ISIS tolerates no dissent, no disagreement, no difference. Our acceptance brings new people to our side, just as ISIS' intolerance pushes many away.